Website Hosting South Africa - Fast, Reliable Web Hosting Services
All our web hosting packages are supported by fast, reliable and secure servers based in South Africa. Whether you're looking to register your first domain name, or if you are a website designer or business looking to offer web hosting as a reseller, we have the right hosting plan for your needs.
Website Hosting South Africa (WSHSA) is part of an accredited .co.za domain registrar, offering domain name registration services for a wide range of domain extensions. All web hosting plans use cPanel and include Wordpress, Joomla and many other easy to install scripts.
Our experienced support staff are available to assist you with advice and assistance. Please contact us with any questions and we will gladly assist you.
Web Hosting - Bronze
Starter cPanel hosting package for beginners
2GB SSD Disk Space
20GB Bandwidth
Host 1 Website
cPanel & Wordpress Ready
Latest cPanel with Softaculous
Web Hosting - Gold
Our most popular South African web hosting package
5GB SSD Disk Space
Unlimited Bandwidth
Host 5 Websites
cPanel & Wordpress Ready
Latest cPanel with Softaculous
Reseller Hosting
Start your own reseller hosting business
20GB SSD Disk Space
60GB Bandwidth
10 cPanel Accounts
Unlimited Email Accounts
Latest cPanel with Softaculous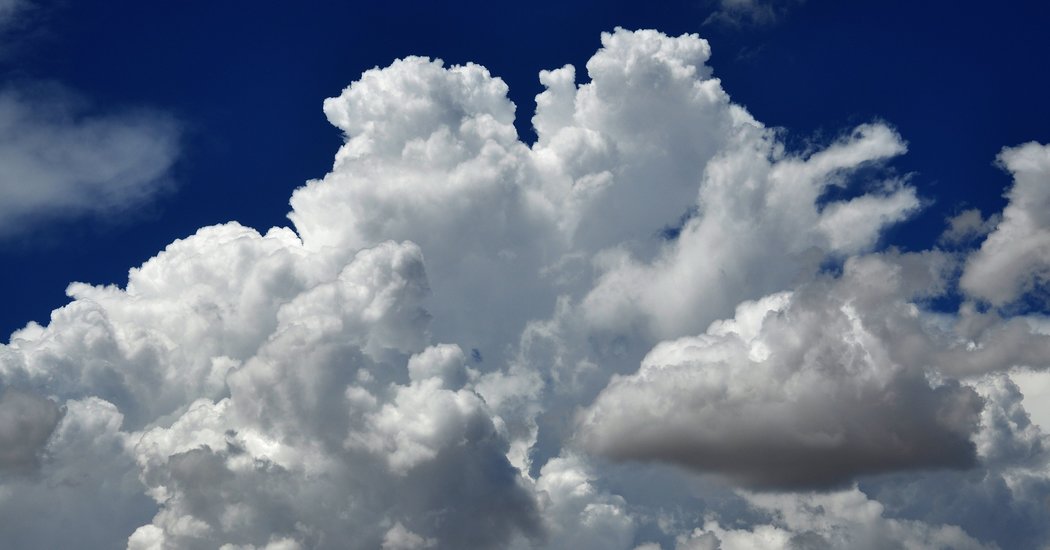 Breaking Down How Cloud Hosting Pricing Works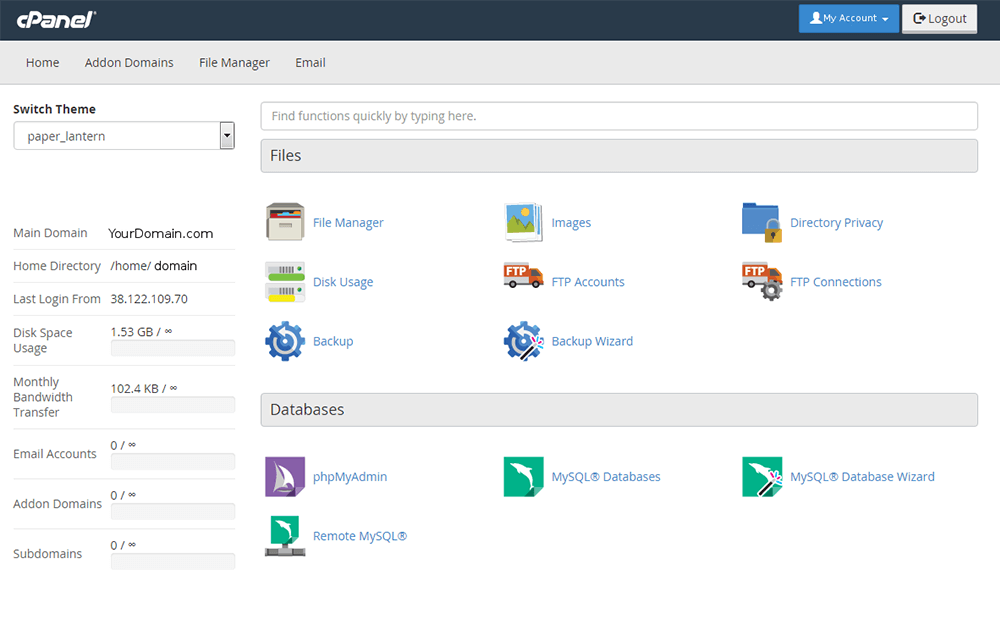 Your Control Panel (or cPanel) gives you complete management of your website. Within the cPanel you can: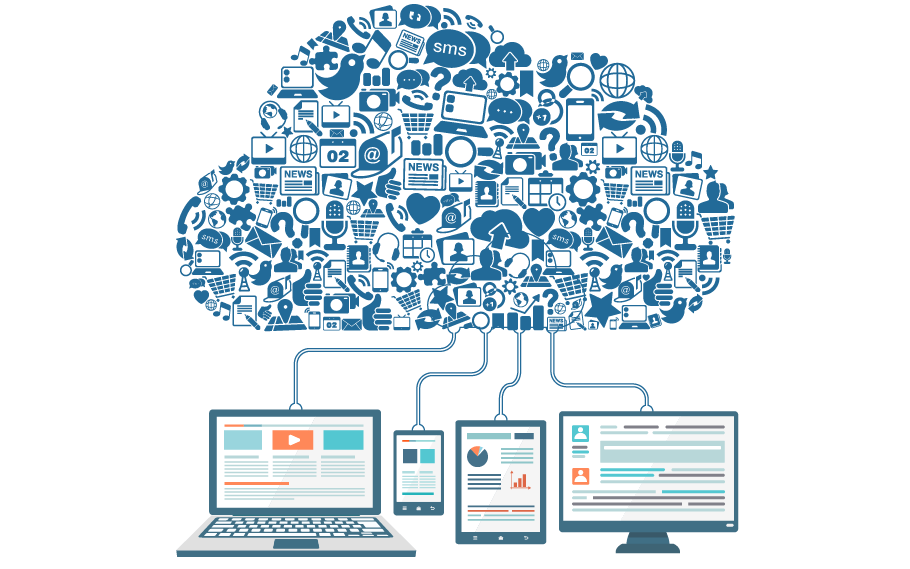 Below we dive into what public cloud hosting actually is, along with its advantages and disadvantages, so you can make the best decision for your business.